BEE COOL VENTILATOR - VERSUS - NATURAL CONVECTION
RE: FAN PERFORMANCE OF BEE COOL HIVE VENTILATOR
PURPOSE: PRODUCT TESTING
STATEMENT: "I estimate the air flow of the Bee Cool fan to be approximately 24
cubic feet per minute at 12" static pressure."
Mr. Steve Poole
New England Air Systems
SUMMARY: Natural convection in the hive with 2 hive bodies and 4 supers,
decreases as the outside air temperature increases (When it is most needed)! At 70
degrees Fahrenheit, natural convection changes air less than 1 (.83) time per
minute! This decreases to zero times at 90 degrees Fahrenheit.
Bee Cool hive ventilators will change the air in the hive 7 times per minute if hive
temperature is 70 degrees and above and there is enough UV rays for the solar panel.
CLOSING: As the outside air reaches the same temperature of the hive natural
convection will cease. The bees will assign workers that will fan the hive, and will
begin to cluster on the front of the hive.
Dependable ventilation with Bee Cool ensures that the workers are in the fields
collecting nectar.
<![if !vml]>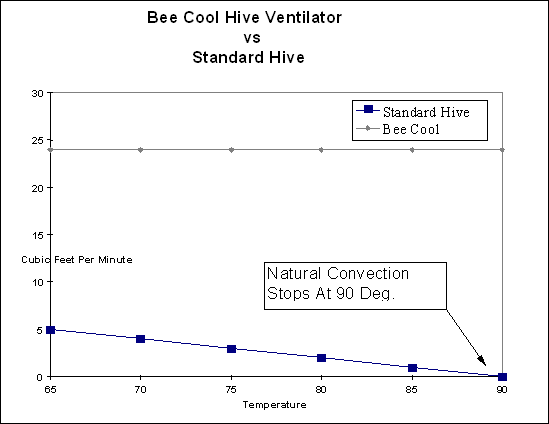 <![endif]>
<![if !vml]>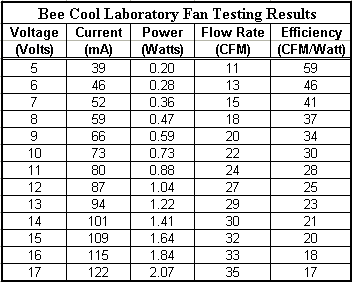 <![endif]>
<![if !vml]>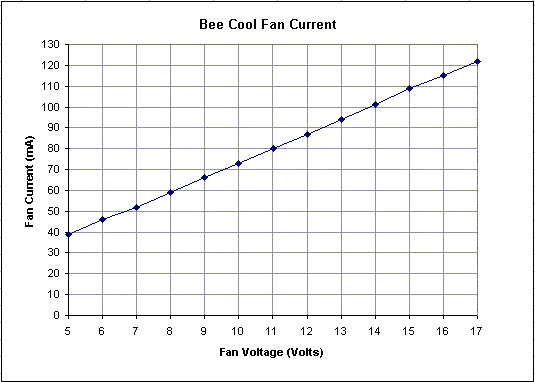 <![endif]> Learn More and Purchase
<![if !vml]>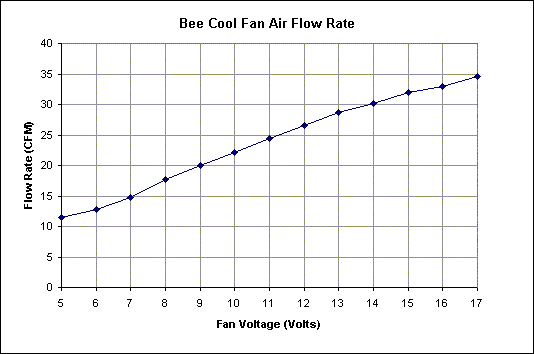 <![endif]>